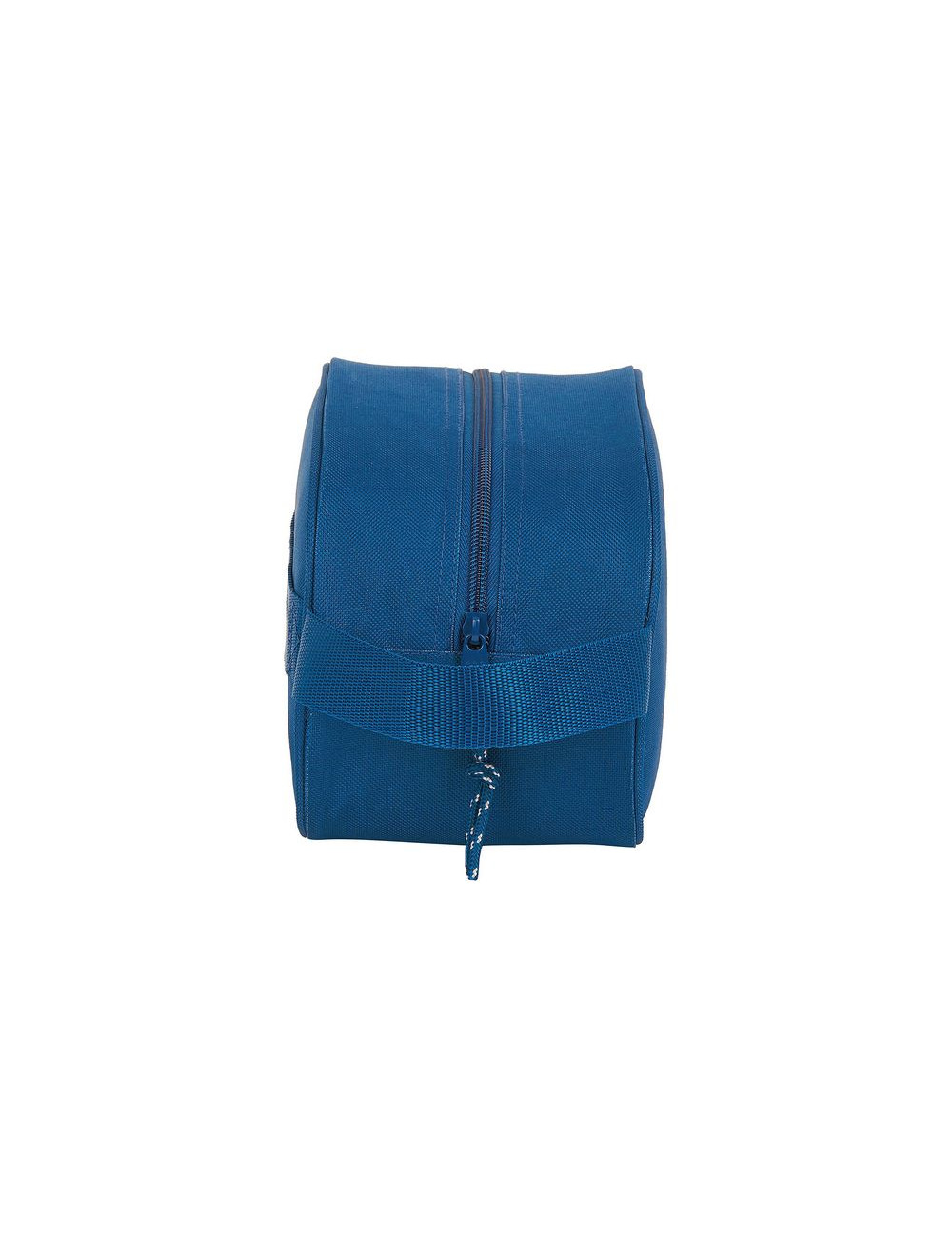  
Beard Conditioner American Crew (60 g) (60 g)
100% SSL
Fully encrypted communications on this website.
Delivery policy
Please check our shipping policy.
The Beard Conditioner American Crew (60 g) (60 g) is an exclusive, top-quality product for body care. If you are looking for the best personal hygiene products, the 100 % original American Crew products are just what you're looking for.
Gender:
Capacity: 60 g
Long lasting
Moisturizing
Contains: Shea Butter
Type: Balsam
16 other products in the same category: