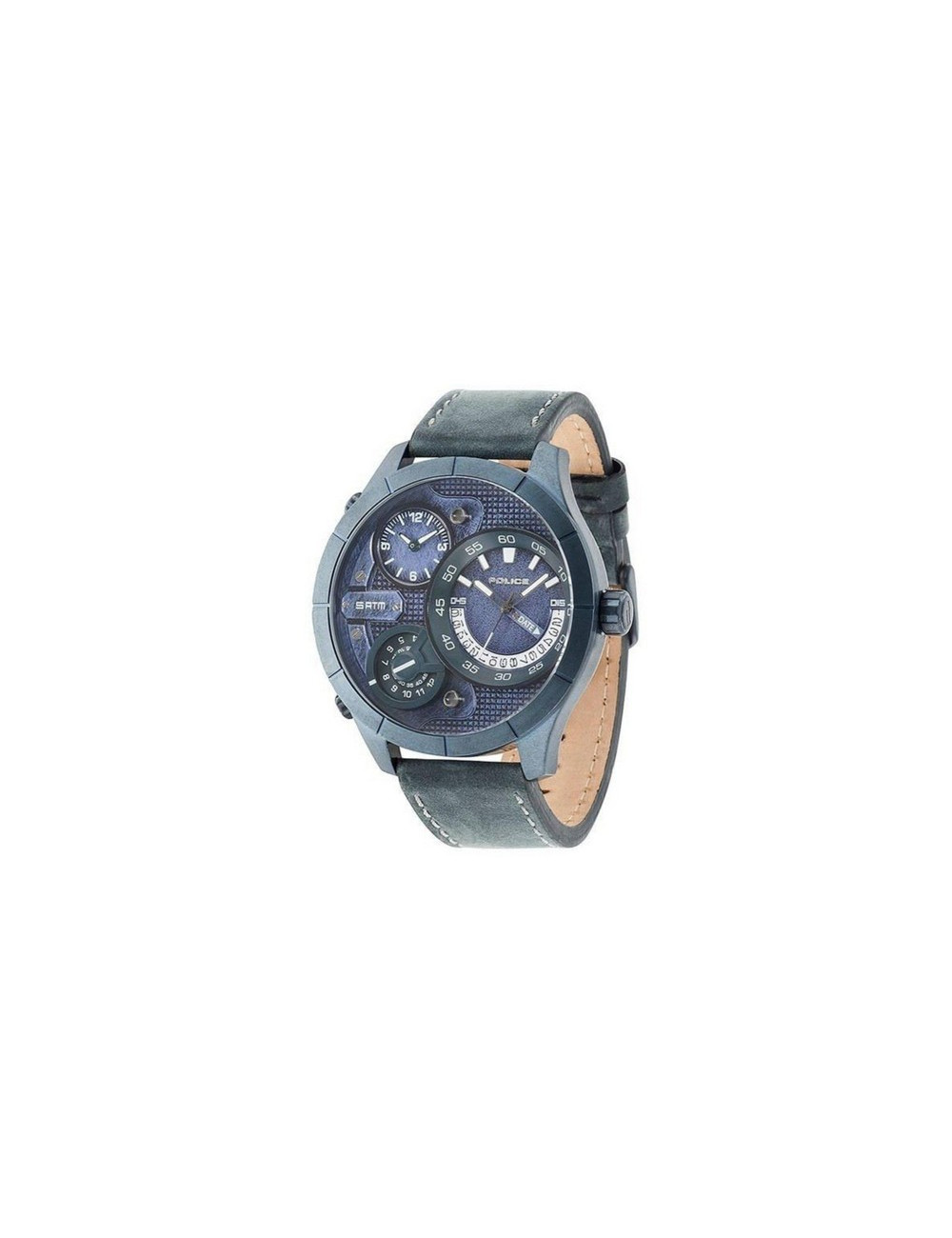  
Dye No Ammonia Coloursafe Naturaleza y Vida (150 ml)
100% SSL
Fully encrypted communications on this website.
Delivery policy
Please check our shipping policy.
Want to enhance your image and highlight your beauty? Then the Dye No Ammonia Coloursafe Naturaleza y Vida will help you to achieve your goals! Enjoy the benefits and advantages of Naturaleza y Vida products and other hairdressing accessories from 100% original brands.
Capacity: 150 ml
Gender: Unisex
Colour: Black
Type: Ink
16 other products in the same category: