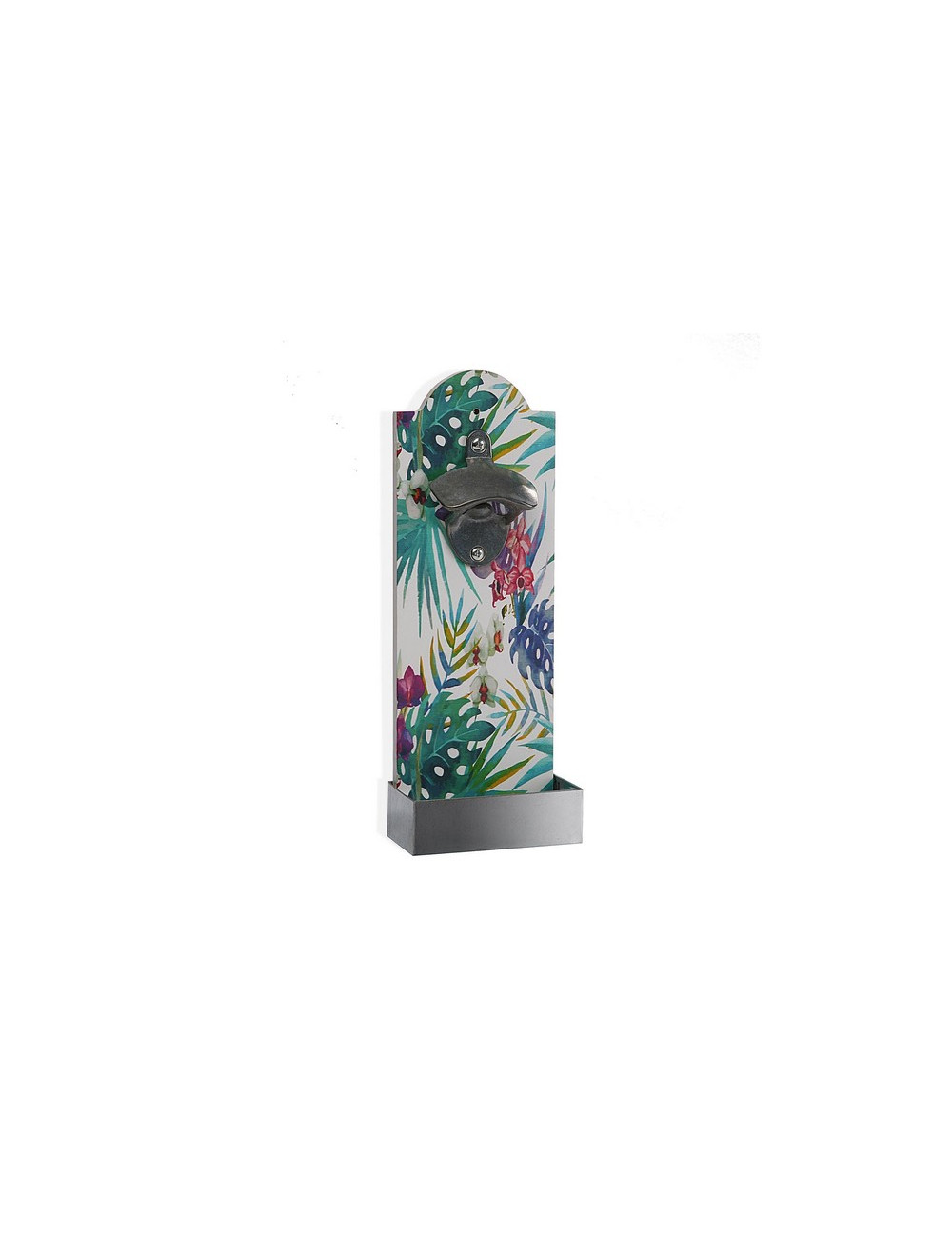  
Massage Gun for Relaxation and Muscle Recovery Relaxer InnovaGoods
100% SSL
Fully encrypted communications on this website.
Delivery policy
Please check our shipping policy.
Get in shape with
InnovaGoods
and their new sport and fitness items, such as the
Massage Gun for Relaxation and Muscle Recovery Relaxer InnovaGoodsSport Fitness
! Discover a wide range of high-quality products that stand out due to their functionality, efficiency and innovative design. Ideal for improving your shape and fitness!
A vibrating massage gun for relaxation, muscle recovery or muscle soreness that provides a great sense of relief and well-being. Ideal for use after sport or exercise, although it can also be used to improve common discomfort in the back, neck, etc. A simple and effective method that is very easy to use and offers many advantages and benefits.
Material:
Innovative and functional design
Type:
6 speeds: 1200-3600 b.p.m.
Automatic shutdown: 10 min
Interchangeable heads: x4
Spherical head for large muscle groups
U-shaped head for spine and neck
Pointed head for joints
Round head for smaller areas
main use: post-sport session (weight training, running, etc.)
secondary use: common discomfort in the back, neck, etc.
Battery: 2000 mAh
110-240 V / 50-60 Hz / 24 W
Includes charger
Approx. dimensions: 17 x 22 x 6,5 cm
Packaging and manual in 24 languages (English, French, Spanish, German, Italian, Portuguese, Dutch, Polish, Hungarian, Romanian, Danish, Swedish, Finnish, Lithuanian, Norwegian, Slovenian, Greek, Czech, Bulgarian, Croatian, Slovakian, Estonian, Russian and Latvian)
16 other products in the same category: