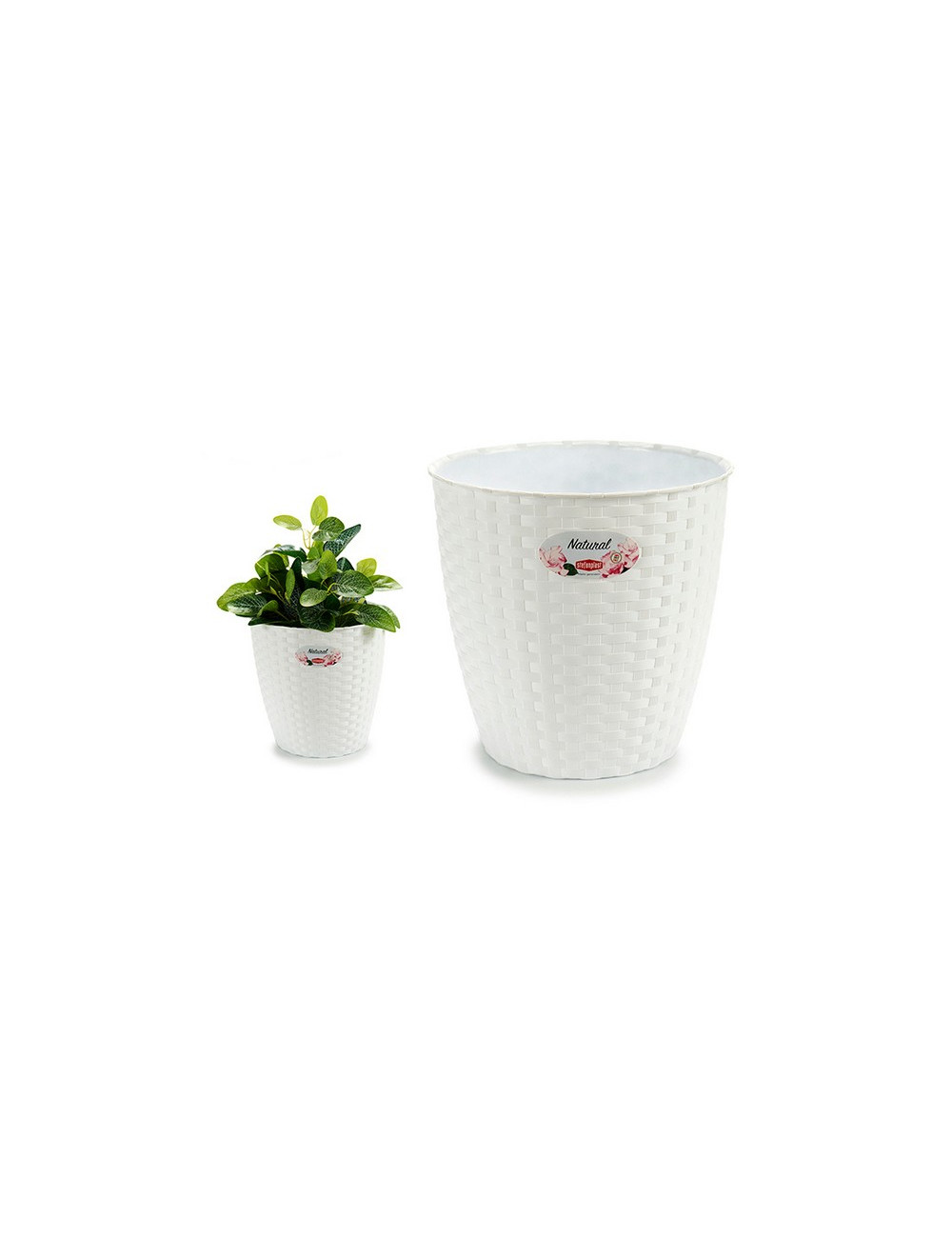  
InnovaGoods Electromagnetic Neck and Back Massager
100% SSL
Fully encrypted communications on this website.
Delivery policy
Please check our shipping policy.
Enjoy a complete and relaxing massage with the new InnovaGoods Wellness Care electromagnetic neck and back massager! An innovative massager that relaxes and massages in depth through precise and efficient low frequency electromagnetic impulses. It acts on the key areas of the neck, and back, either independently or simultaneously, providing a pleasant feeling of well being.
Made of ABS and stainless steel
Magnetic effect
Ergonomic, lightweight and adaptable design
Comfortable and easy to use
6 types of massage
16 levels of intensity
2 electrodes to massage the shoulders or back
Includes 4 patches for use on the electrodes
Battery operated (2 x AAA, not included)
Pulse frequency: 0-1000 Hz
Pulse width: 20-400 µs
Maximum power per pulse:  ≤300 mJ
Intensity of the magnetic field: 0,01 T
Approx measurements: 17 x 14 x 5 cm
Packaging and manual in 24 languages (English, French, Spanish, German, Italian, Portuguese, Dutch, Polish, Hungarian, Romanian, Danish, Swedish, Finnish, Lithuanian, Norwegian, Slovenian, Greek, Czech, Bulgarian, Croatian, Slovakian, Estonian, Russian, Latvian)
16 other products in the same category: