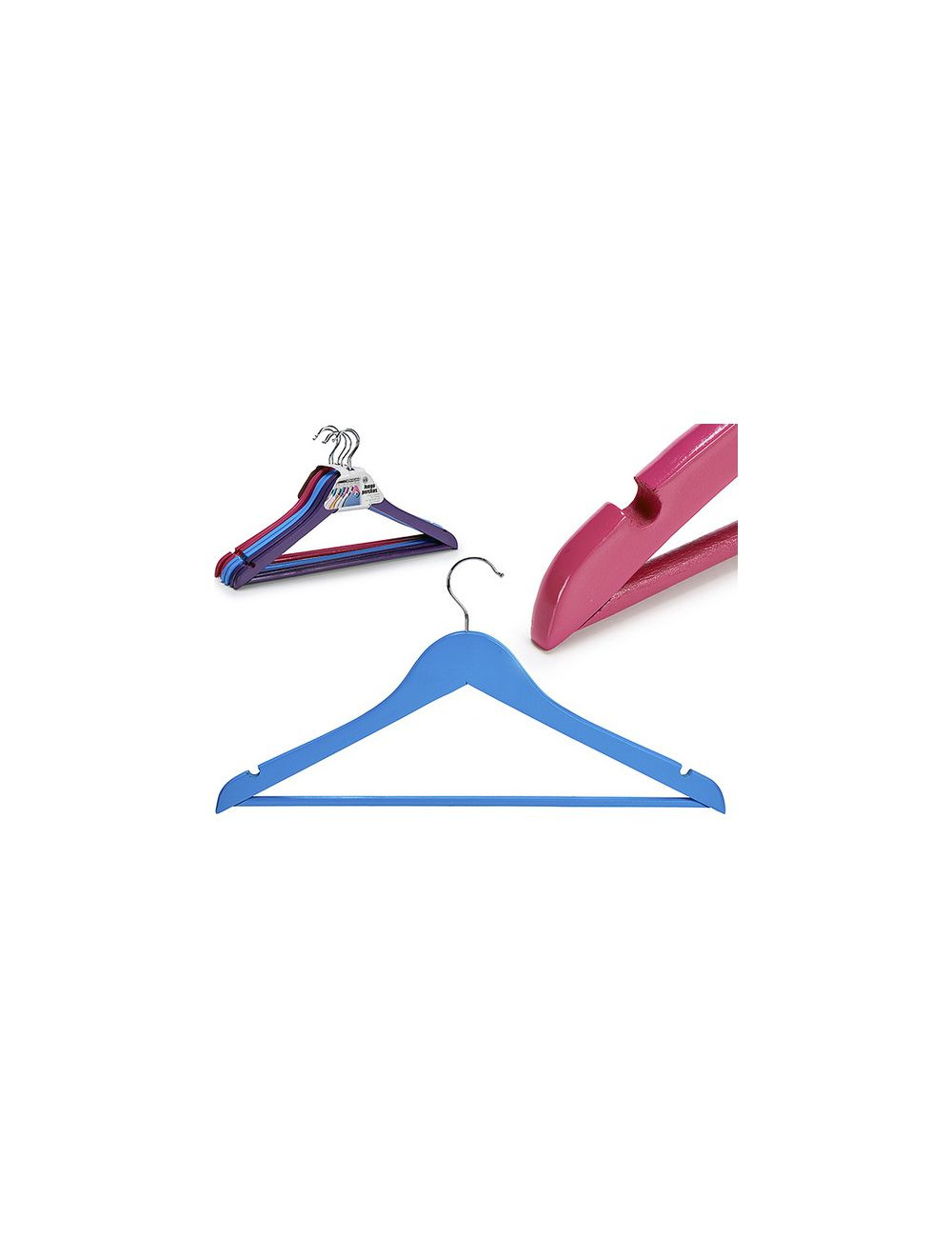  
Vibrating Massage Ball Noknot InnovaGoods
100% SSL
Fully encrypted communications on this website.
Delivery policy
Please check our shipping policy.
Get in shape with
InnovaGoods
and their new sport and fitness items, such as the
Vibrating Massage Ball Noknot InnovaGoodsSport Fitness
! Discover a wide range of high-quality products that stand out due to their functionality, efficiency and innovative design. Ideal for improving your shape and fitness!
An original vibrating massage ball designed to facilitate a deeper and easier self-massage, with barely any effort. Its textured surface helps stimulate trigger points. With its small compact size, it's also very easy to use and carry anywhere. Ideal for recovery after doing sports. It can be used with or without vibration and with floor or wall support.
Material:
Modern and ergonomic design
Type: Texturised
2 intensity levels
Beneficial effects:

trigger points stimulation
deep localised massage

Comfortable, simple and safe use
Takes up a small amount of space
Light and manageable
Easy to transport and store
Easy to clean
Approx. dimensions: Ø 8 cm
Battery operated (3 x AAA, not included)
Packaging and manual in 24 languages (English, French, Spanish, German, Italian, Portuguese, Dutch, Polish, Hungarian, Romanian, Danish, Swedish, Finnish, Lithuanian, Norwegian, Slovenian, Greek, Czech, Bulgarian, Croatian, Slovakian, Estonian, Russian and Latvian)
16 other products in the same category: