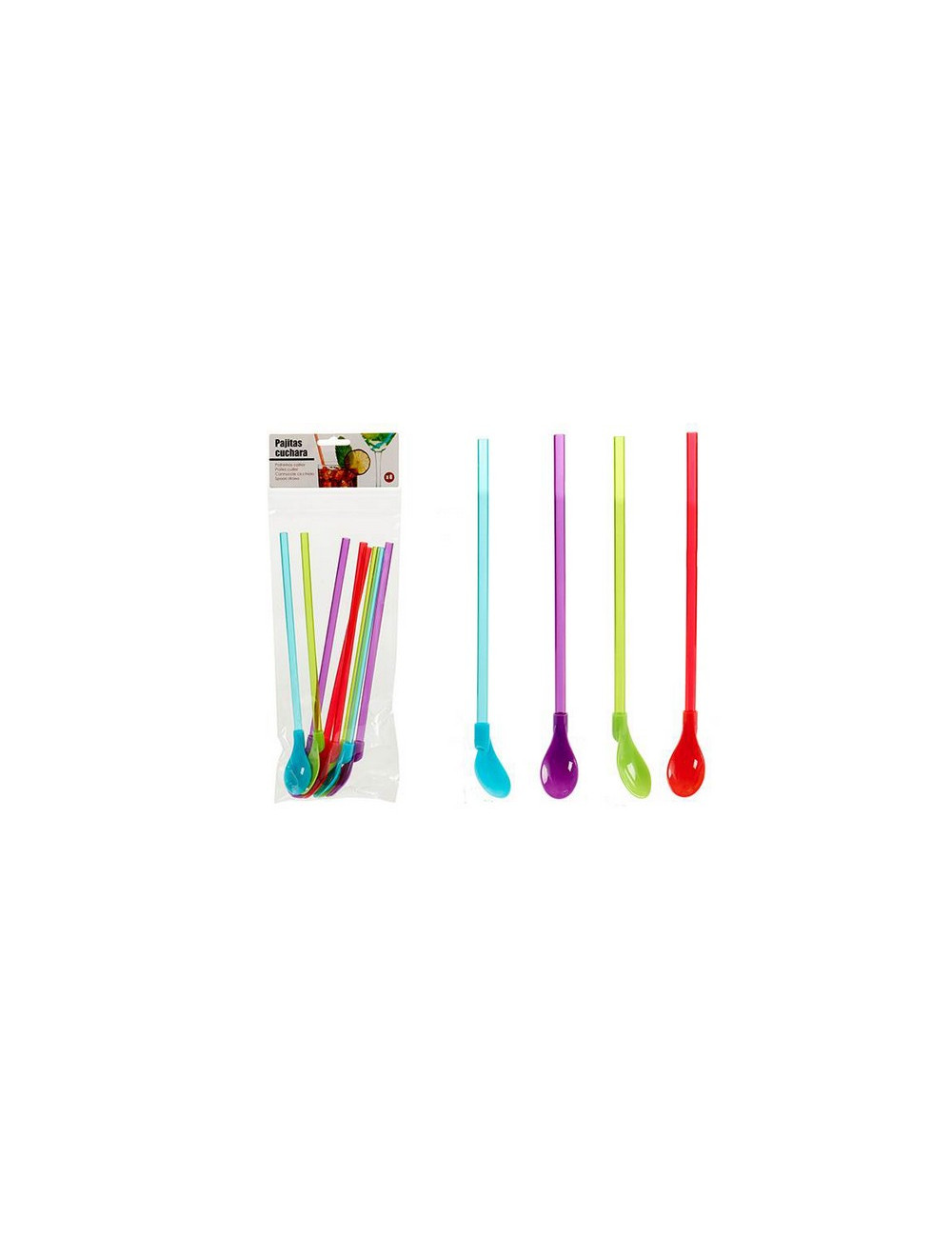  
InnovaGoods Neck Massage Cushion
100% SSL
Fully encrypted communications on this website.
Delivery policy
Please check our shipping policy.
If you are feeling stressed and need a massage to ease daily pain and tension, the new InnovaGoods Wellness Relax neck massage cushion makes it easy for youl! A simple and effective way to give a pleasant feeling of well-being and relaxaton in the neck area. This handy and comfortable massage cushion has been specifically designed to relieve stress and neck and joint pain and improve blood circulation. It can also be used on other areas of the body, such as shoulders, legs, arms, etc.
Made of elastane and fleece
Ergonomic design
Soft and flexible
Easy to use and handle
2 levels of vibrations
Off / vibration 1 / vibration 2 button
Relieves stress, neck and joint pain
Improves blood circulation
Approx. dimensions: 85 x 11 cm
Battery operated (2 x AA, not included)
Packaging and manual in 24 languages (English, French, Spanish, German, Italian, Portuguese, Dutch, Polish, Hungarian, Romanian, Danish, Swedish, Finnish, Lithuanian, Norwegian, Slovenian, Greek, Czech, Bulgarian, Croatian, Slovakian, Estonian, Russian and Latvian)
16 other products in the same category: