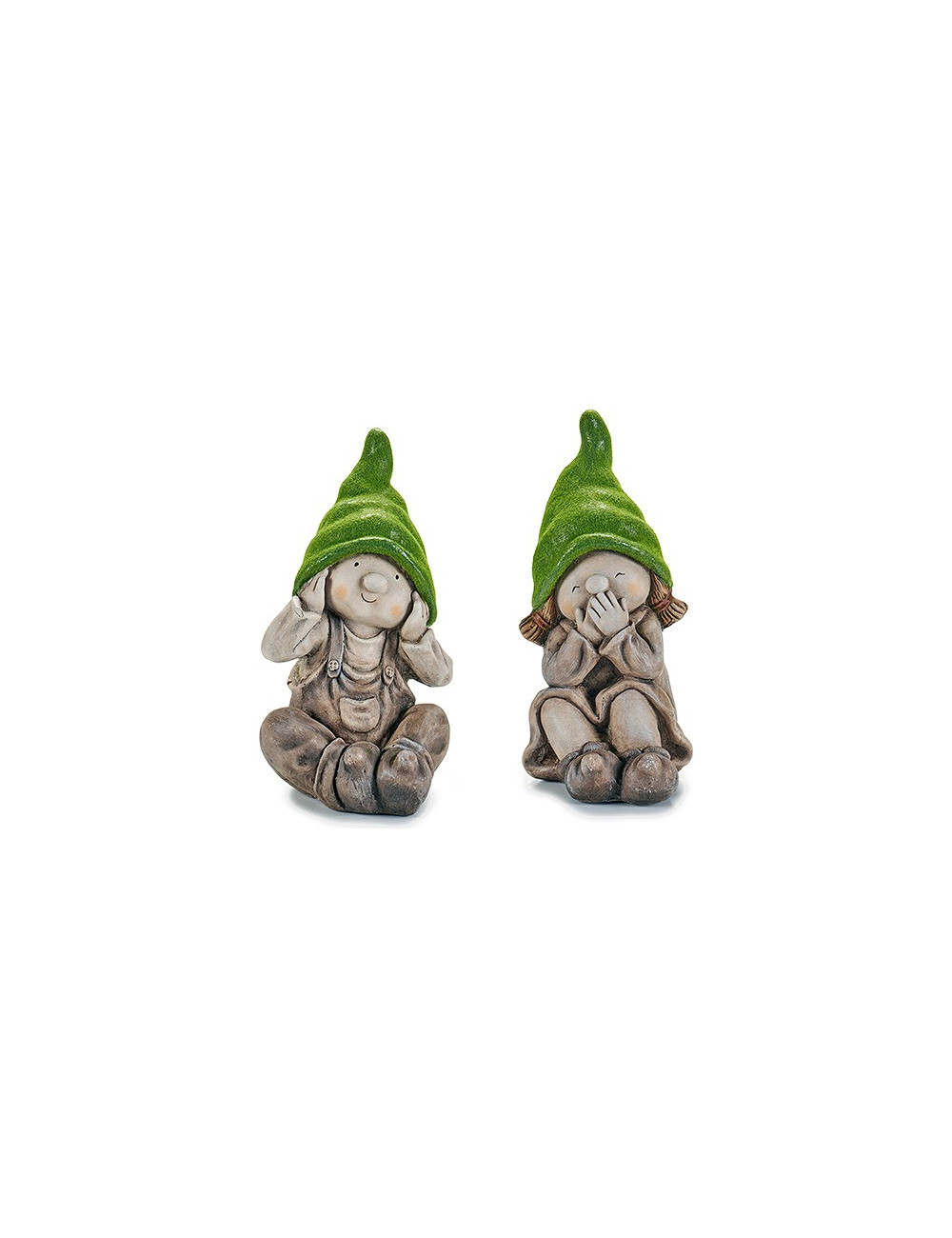  
Body Massage Mat Kalmat InnovaGoods
100% SSL
Fully encrypted communications on this website.
Delivery policy
Please check our shipping policy.
InnovaGoods
makes it easy to prioritise your personal care without any excuses, as it offers the best and latest beauty, relaxation and wellbeing items! The
Body Massage Mat Kalmat InnovaGoods Wellness Relax
is a good example of these! Discover a wide range of high-quality products which stand out for their functionality, efficiency and innovative design.
A comfortable electric massage mat with a well-padded soft weave which, thanks to its 10 motors, is very effective for enjoying complete relaxation on all parts of the body . The vibrating massage provides a pleasant sensation of relaxation and well being. It can be used sitting or lying down and it has a heat function with remote control and pocket for the remote. It works by being plugged into the mains electricity (includes adaptor).
Material:
Modern and ergonomic design
Type:
Remote control with cable
Pocket for remote control
5 massage settings
3 intensity levels
Heat function
Automatic shutdown
4 massage areas
Ideal for the neck, lumbar area and legs
Convenient and easy to use
Light and manageable
Easy to transport and store
Power: 20 W
Current Adaptor: 110 cm
AC in: 100-240 V / 50-60 Hz
DC out: 12 V / 2 A
Approx. dimensions: 156 x 54 x 3 cm
Packaging and manual in 24 languages (English, French, Spanish, German, Italian, Portuguese, Dutch, Polish, Hungarian, Romanian, Danish, Swedish, Finnish, Lithuanian, Norwegian, Slovenian, Greek, Czech, Bulgarian, Croatian, Slovakian, Estonian, Russian and Latvian)
16 other products in the same category:
Customers who bought this product also bought: