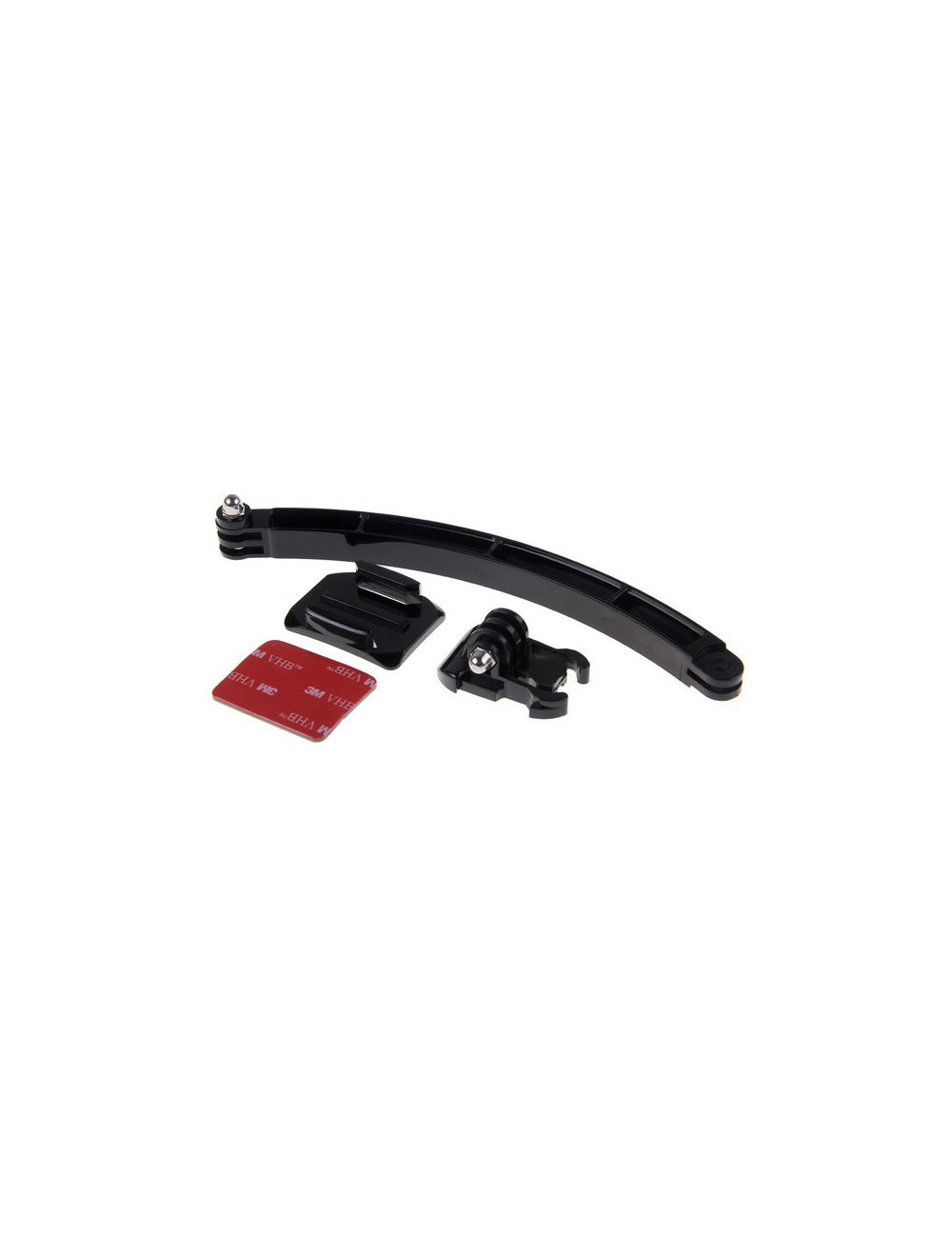  
Men's Perfume Light Blue Dolce & Gabbana EDT (200 ml) (200 ml)
100% SSL
Fully encrypted communications on this website.
Delivery policy
Please check our shipping policy.
Let the 100% original Men's Perfume Light Blue Dolce & Gabbana EDT (200 ml) surprise you and define your personality using this exclusive men's perfume with a unique, personal perfume. Discover the 100% original Dolce & Gabbana products!
Gender: Men
Capacity: 200 ml
Type: EDT (Eau de Toilette)
16 other products in the same category: