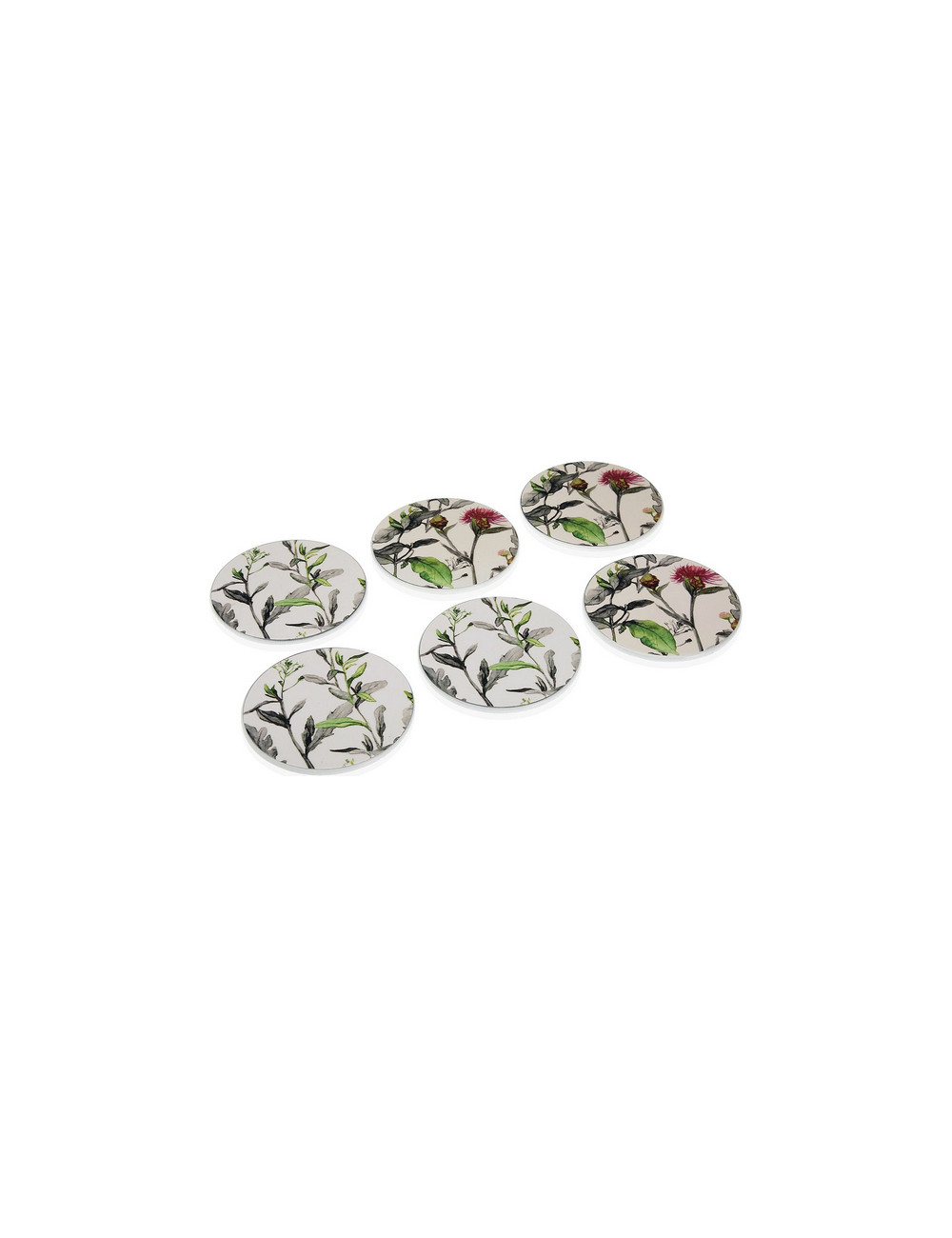  
Women's Perfume Datura Noir Serge Lutens (100 ml) (100 ml)
100% SSL
Fully encrypted communications on this website.
Delivery policy
Please check our shipping policy.
Let the 100% original Women's Perfume Datura Noir Serge Lutens (100 ml) (100 ml) surprise you and boost your femininity using this exclusive women's perfume with a unique, personal scent. Discover the 100% original Serge Lutens products!
Capacity: 100 ml
Gender:
Type: EDP (Eau de Parfum)
Fragrance Name: Datura Noir
16 other products in the same category: