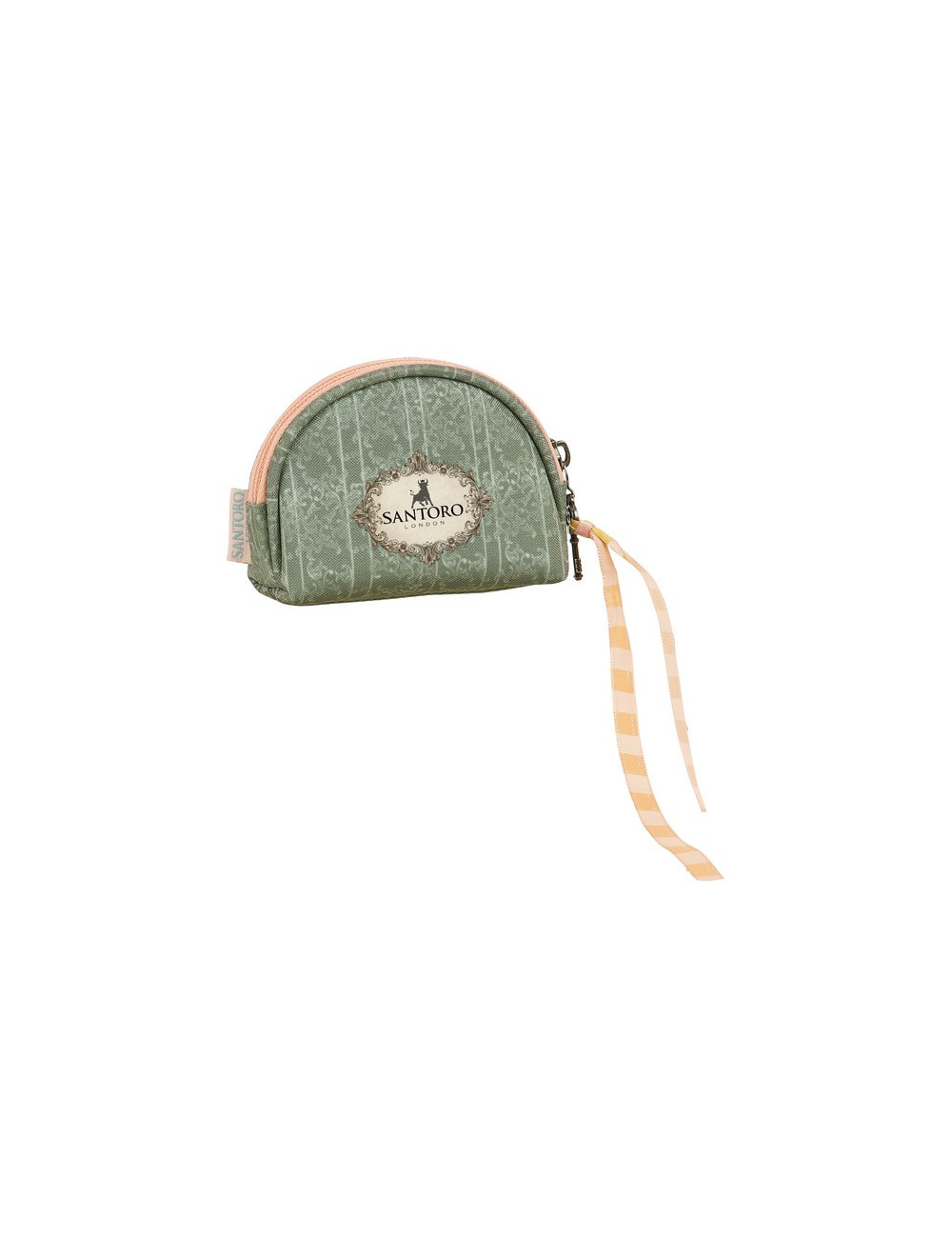  
InnovaGoods Electric Hot Water Bottle
100% SSL
Fully encrypted communications on this website.
Delivery policy
Please check our shipping policy.
InnovaGoods Wellness Care electric hot water bottle will be extremely useful to warm you up on cold winter days and also to relieve muscle pain! This electric hot water bottle is as soft and comfortable as a velvety pillow or cushion. It is also very easy to use, as you just have to plug it into the mains for a few minutes.
Made of polyester, rubber and PP
Filled with water (does not have to be changed each time it is used)
Retains the temperature for up to 2 hours
Maximum temperature: 75 ºC
Approx. charging time: 8 minutes
Overheat protection
Includes removable charging cable (approx. 140 cm)
Power: 600 W
Voltage: 220-240 V
Frequency: 50 Hz
Approx. dimensions: 18 x 23 x 4 cm
Packaging and manual in 24 languages (English, French, Spanish, German, Italian, Portuguese, Dutch, Polish, Hungarian, Romanian, Danish, Swedish, Finnish, Lithuanian, Norwegian, Slovenian, Greek, Czech, Bulgarian, Croatian, Slovakian, Estonian, Russian and Latvian)
16 other products in the same category: