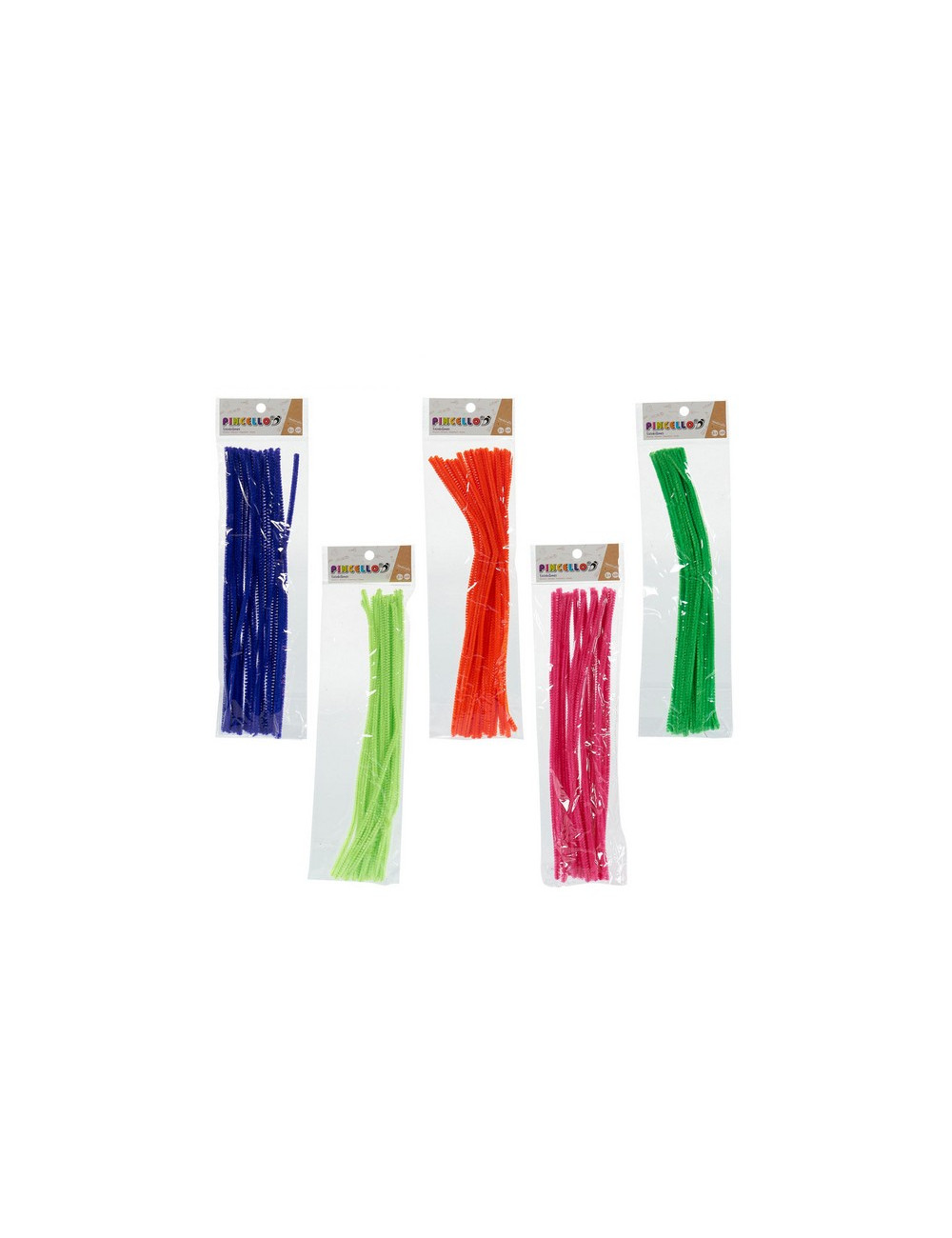  
InnovaGoods Magnetic Compression Wrist Support (Pack of 2)
100% SSL
Fully encrypted communications on this website.
Delivery policy
Please check our shipping policy.
Relieve pain in your hands thanks to the new and practical InnovaGoods Wellness Care magnetic compression wrist support (pack of 2)! You can use them at any time and any place, providing support and well-being. Thanks to their design and flexibility they fit perfectly on to your hands. 
Made of TPE
Standard size (they adapt to your hand thanks to their elasticity and ergonomic design)
Unisex
Discrete 
4 pressure points to improve circulation and get rid of joint pain
Can be used when taking part in any sporting activity
Water resistant
Packaging  in 24 languages (English, French, Spanish, German, Italian, Portuguese, Dutch, Polish, Hungarian, Romanian, Danish, Swedish, Finnish, Lithuanian, Norwegian, Slovenian, Greek, Czech, Bulgarian, Croatian, Slovakian, Estonian, Russian and Latvian)
16 other products in the same category: