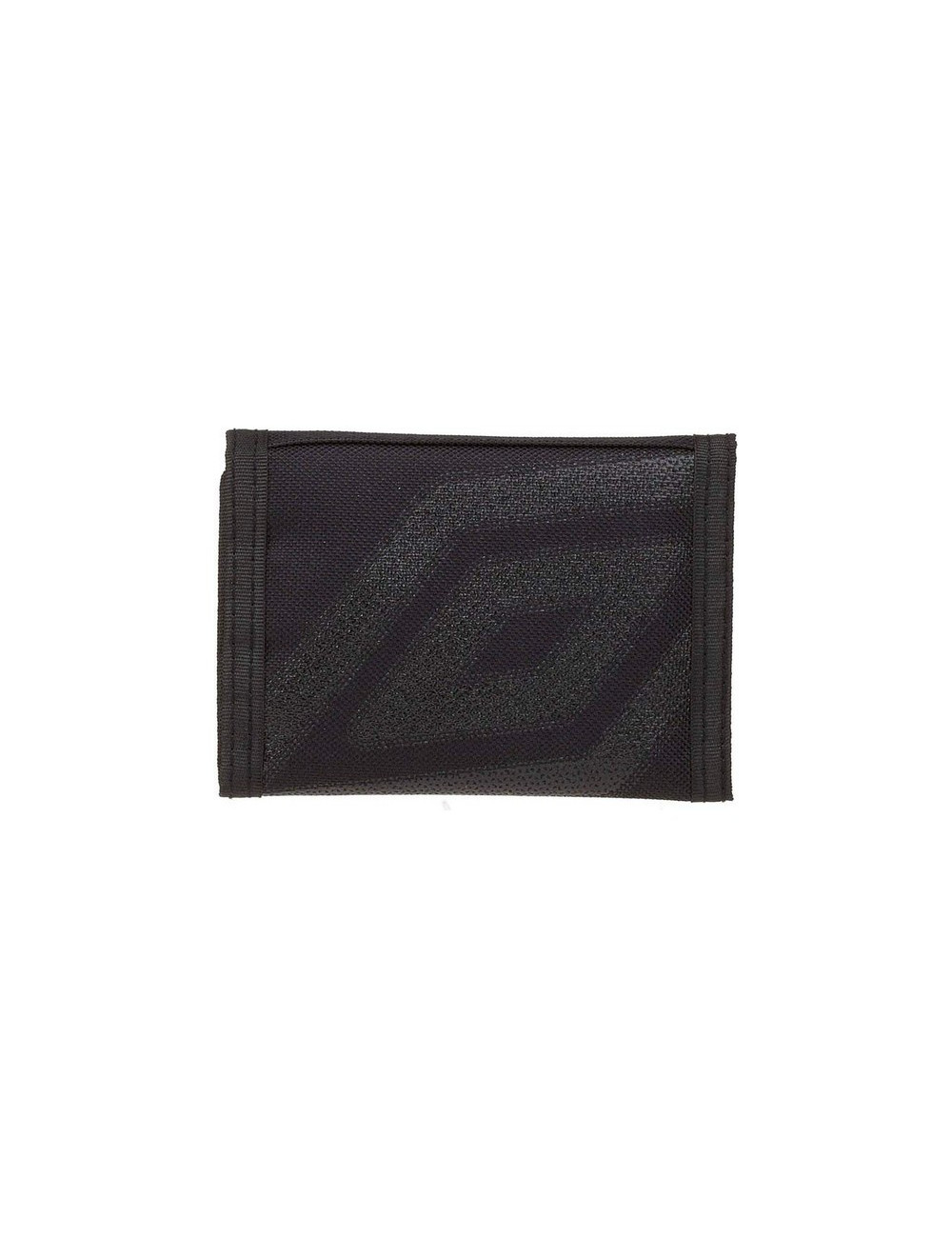  
InnovaGoods Electric Pad for Lower Back 26 x 69 cm 100W Beige
100% SSL
Fully encrypted communications on this website.
Delivery policy
Please check our shipping policy.
Look after yourself, and don't get cold with the InnovaGoods Wellness Care electric pad for lower back! A comfortable and soft thermal pillow, perfect for applying heat to the lumbar area. It's perfect for keeping you warm on cold winter days, providing a pleasant, warm sensation of relaxing and well-being. What's more, it helps to alleviate pain and stress with its heating effect. 
Made of polyester 
Adjustable velcro seal
Very soft (velvet touch) 
Removable remote with 3 temperature levels 
Quick heating system 
Protection against overheating 
Automatic shut-off after 90 mins 
Specifically designed for the lumbar area 
Voltage: 220-240 V
Frequency: 50 Hz
Power: 100 W
Power cable: 230 cm approx.
Approx. measurements: 26 x 69 x 1 cm
Packaging and manual in 24 languages (English, French, Spanish, German, Italian, Portuguese, Dutch, Polish, Hungarian, Romanian, Danish, Swedish, Finnish, Lithuanian, Norwegian, Slovenian, Greek, Czech, Bulgarian, Slovakian, Estonian, Russian, Latvian) 
16 other products in the same category: