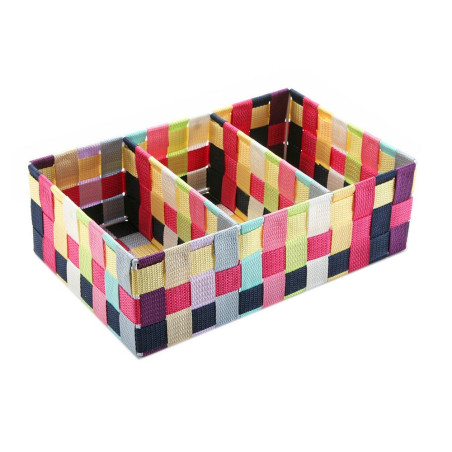  
Box with compartments Versa Multicolour (21 x 10 x 32 cm)
100% SSL
Fully encrypted communications on this website.
Delivery policy
Please check our shipping policy.
The Box with compartments Versa Multicolour (21 x 10 x 32 cm) is an exclusive, top-quality product for body care. If you are looking for the best personal hygiene products, the 100 % original Versa products are just what you're looking for.
Approx. dimensions: 21 x 10 x 32 cm
Colour: Multicolour
Characteristics: 3 Compartments
2 other products in the same category: