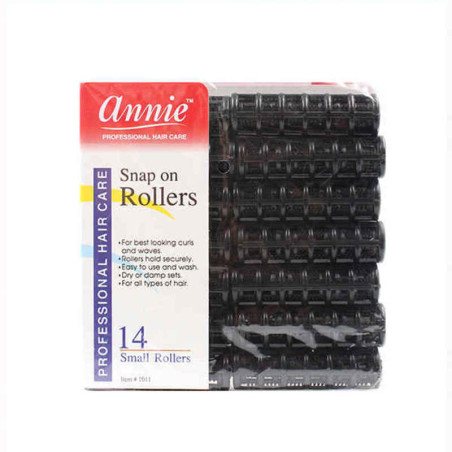  
Hair rollers Annie Small Black (14 uds)
100% SSL
Fully encrypted communications on this website.
Delivery policy
Please check our shipping policy.
Want to enhance your image and highlight your beauty? Then the Hair rollers Annie Small Black (14 uds) will help you to achieve your goals! Enjoy the benefits and advantages of Annie products and other hairdressing accessories from 100% original brands.
Quantity: 14 uds
Size: Small
Colour: Black
5 other products in the same category: