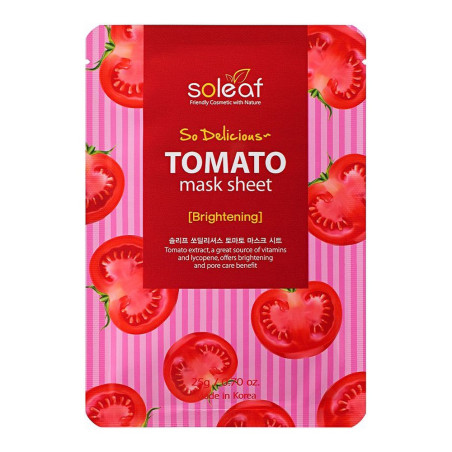  
Illuminating Mask So Delicious Soleaf Tomato (25 g)
100% SSL
Fully encrypted communications on this website.
Delivery policy
Please check our shipping policy.
Illuminating Mask So Delicious Soleaf Tomato (25 g) is a quality product designed for discerning individuals who look after their appearance and are looking for the best cosmetics to enhance their beauty. If you are one of them, the 100% original Soleaf products are made for you.
Capacity: 25 g
Units: 1 uds
Material: Tomato
Properties: Highlighter
Type: Illuminating Mask
10 other products in the same category: